Blakeley White-McGuire MFAIA
Blakeley White-McGuire MFAIA is a New York-based dancer, choreographer, educator and writer. Critically acclaimed by the international press as Principal dancer with the Martha Graham Dance Company (2001-2016, 2017) and recipient of the Positano Premia La Danza Award for Contemporary Dance, her work spans genres from historical concert dance to dance theater and site-specific improvisation. Her original choreographies have been commissioned and presented  by The Museum of Arts and Design in New York City, Dancing Human Rights (Oxford, U.K.),  Downtown Dance Festival, Danza en Arte Pietrasanta, New Ballet Ensemble, Jacob's Pillow's  INSIDE/ OUT Festival, Baton Rouge Ballet Theater, Movement Migration and the American  Dance Festival. 
She is an official stager of Graham's masterworks for Paul Taylor's American Modern Dance, the Royal Ballet of Flanders, the American Dance Festival and international universities as well.  Blakeley serves on the faculties of the City University of New York, The Ailey School and Paul Taylor's American Modern Dance. Her passion for exchanging dance practices with communities of all ages and stages of artistic development supports her work as facilitator of professional development for the New York City Department of Education and the Lincoln Center Audition Series. She is presently a contracted author with Bloomsbury Publishing UK for her forthcoming  book on lineal, artistic and technical profundities within the contemporary canon of Martha  Graham.
Daniel Fetecua Soto is a New York-based dancer, choreographer, educator and producer. Daniel has been a soloist member of the Limon Dance Company for ten years (2006-2016) dancing lead roles in Jose Limon's master pieces and has appeared as guest artist in Pina Bausch's Rite of Spring and Tannhäuser.
Mr. Fetecua is a master teacher of the Limon technique and reconstructor of Limon's repertory, faculty member of the Limon Institute and founder member of Limon4Kids program. Daniel Fetecua is the founder and artistic director of two dance companies: Pajarillo Pinta'o, a dance company that preserves and promotes the Colombian traditional dances through dance performance, workshops and classes and D-Moves, a contemporary dance project that combines Colombian traditions, Modern Dance and German TanzTheater. Daniel Fetecua is a longtime collaborator of Colombian composer and musician Pablo Mayor. Together, they have created "Amalgama and El Barrio Project" and the educational residency Cumbia For Kids/Cumbia For All. Since 2008 has work with Native-Choreographer Rosalie Jones/Day Star for her work "Wolf: A Transformation", from whom Daniel has the rights to the piece for the performance, preservation and promotion. With Foundation La Espiral in Colombia, Daniel has create LimónColombia a training project of technique and repertory through workshops since 2009 granting more than 12 dancers full scholarships. He is the producer and artistic director of LATITUDES DANCE FESTIVAL, a NYC based platform to promote and present Latin American and Native companies and choreographers from around the world.
Daniel Fetecua is currently resident choreographer and board member of ID Studio Theatre a not-for-profit organization led by Colombian actor German Jaramillo. He is also a resident choreographer at Teatro SEA directed by Manuel Moran for which he has choreographed "Sueño"- a Caribbean take of Shakespeare Midsummer Night Dream and "La Gloria: A Latin Cabaret". For La Gloria, Fetecua won a HOLA award for Best Choreography. Daniel is adjunct professor of dance at the NYU Tisch School of the Arts and Universidad del Atlántico of Barranquilla.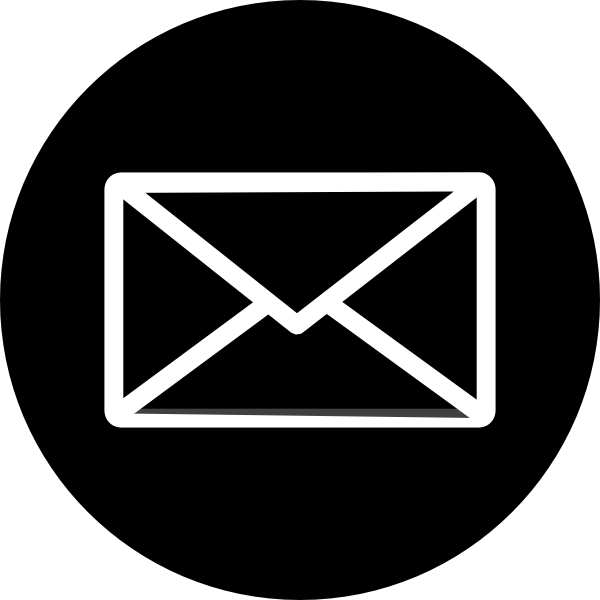 blakeley@thetongueoftheflame.com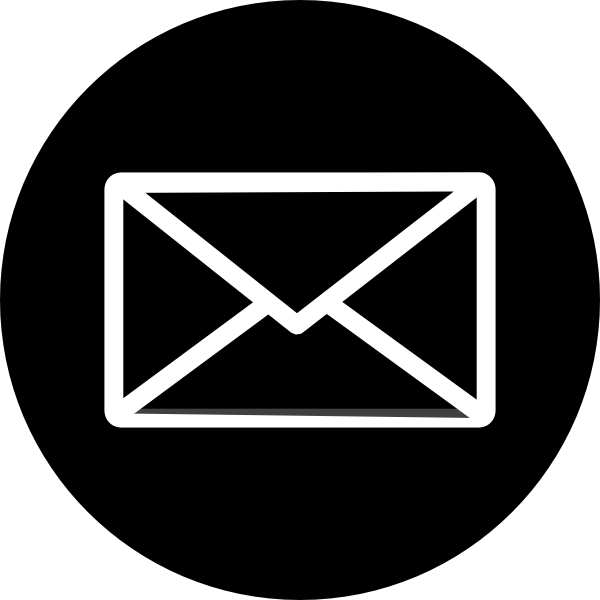 daniel@thetongueoftheflame.com